#1 Data Feeder for Amibroker
Ami Broker All Segments Datafeed
Segments: NSE- Equity, Future, MCX, Nifty & Banknifty Options and Indices.
Special Offer: Subscribe Data for 03 Months and Get 01 Month Lintra AFL Free.
Ami Broker Data Feeder Dashboard
Features of Ami Broker Data Feeder
Quant Based Trading Systems for Professional Traders by TradeStudio 5.0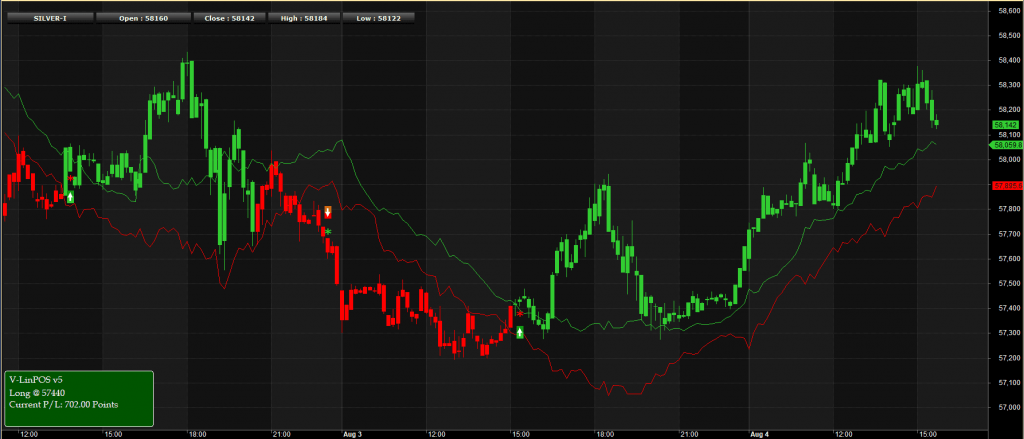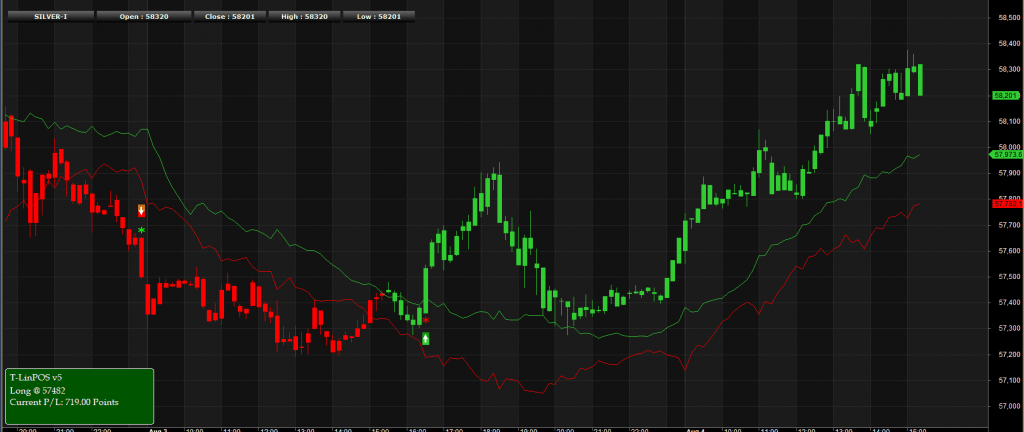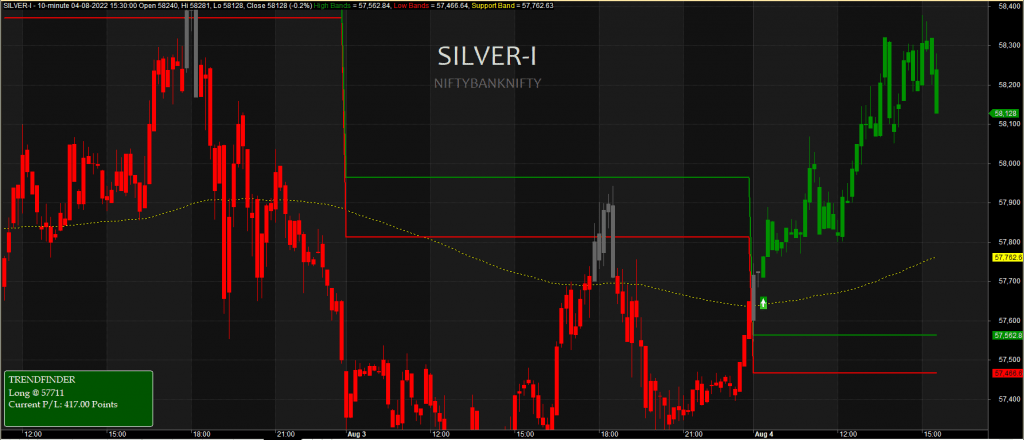 12 Months
₹
12000
Discounted ₹12000
Special Offer: Free Datafeed with Lintra AFL.
*Software for 01 system only. In case of Re-installation, Chages applicable.