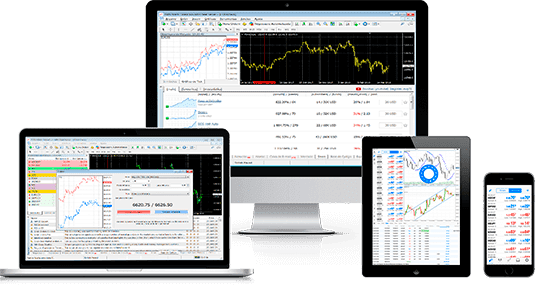 Technical Tools for Better Analysis
Services for Students, Traders, Investors and Technical Analysts.
Everything Related To Stock Market Education Under One Roof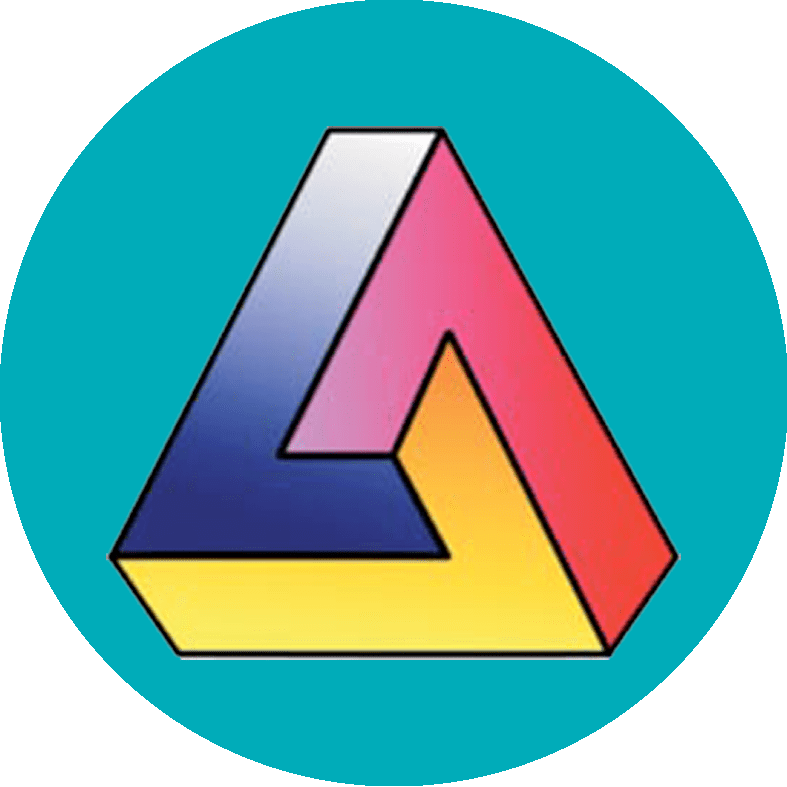 Real Time #1 Data Feeder for Amibroker. Extremely accurate streaming Data and Charts. Compare with your Trading Terminal any time.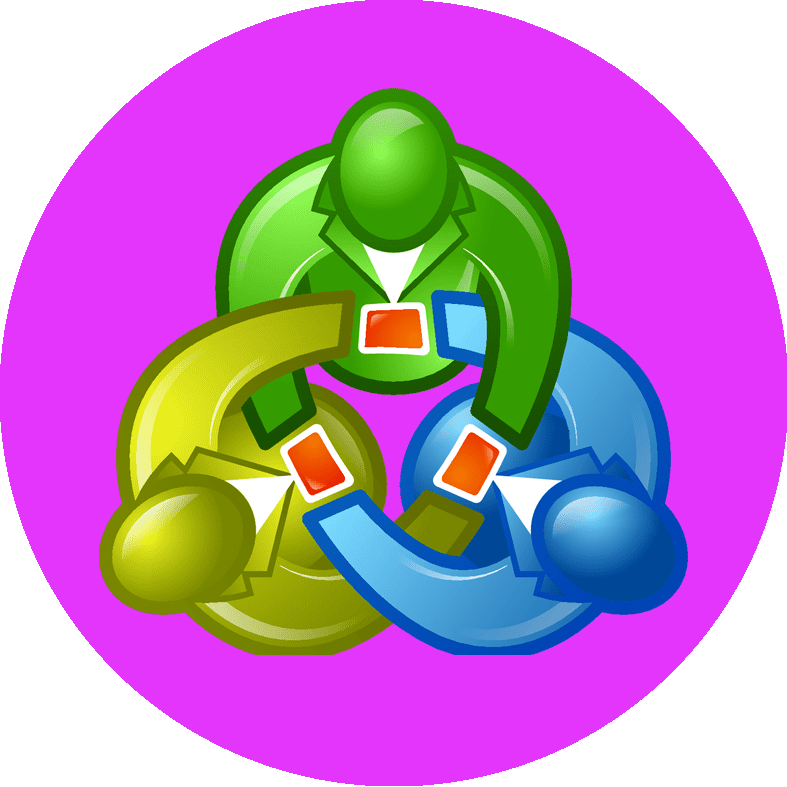 Get All Segments Real-Time MT4 Data Feed at 400/m. MT4 is Technical Based Charting Software. Provide Buy Sell Alert with Targets and SL.
Open Free Trading and Demat A/C – Committed, customized investment and trading consultancy When so much is being said about wealth creation.
Our Best Selling Product...
If you want to Earn More- Learn More